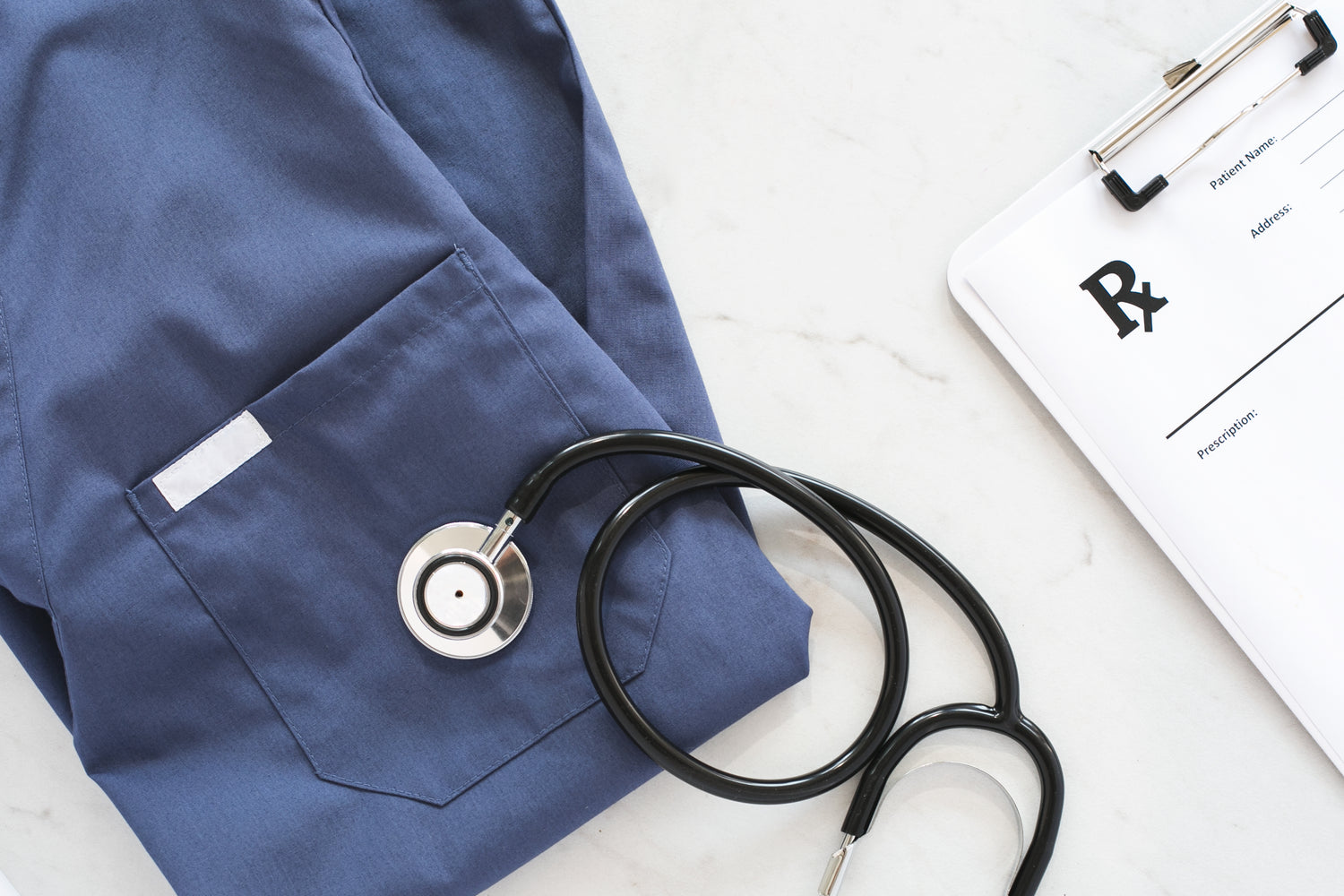 NURSE PRACTITIONER APPOINTMENT
$99.00 CAD
Connect virtually with one of our licensed Quebec nurse practitioners for personalized and efficient healthcare. Receive expert diagnoses and prescriptions for common medical conditions, all from the comfort of your own space. Your well-being is our priority, ensuring convenient and confidential care tailored to your needs.
BOOK YOUR APPOINTMENT
Information
Services offered

Ear, Nose, and Throat (ENT):

Nasal congestion, allergic rhinitis
Sinus infection
Sore throat (with visual documentation)
Ear infection symptoms (evaluated through photos/videos of the ear canal and tympanic membrane)
Cough (considering specific criteria)
Conjunctivitis (excluding cases with visual disturbances or acute eye pain)

Gastrointestinal (GI):

Hemorrhoids (with photo evidence)
Gastric reflux (in the absence of abdominal pain, blood in stool, etc.)
Pinworms

Genitourinary (GU):

UTI symptoms (female/assigned female at birth)
Vaginal symptoms (without abdominal/pelvic pain, abnormal bleeding)
Balanitis symptoms (with photo documentation)

Sexual Health:

STI screening
Erectile dysfunction
HIV PrEP
Herpes (for previously diagnosed cases)
Birth control
Fertility concerns

Musculoskeletal (MSK):

General counseling/prescription for mild muscular pain/back pain (with the understanding that in-person examination may be necessary)

Dermatology:

Rashes
Shingles
Acne
Rosacea
Dandruff
Minor injuries and skin infections
Nail fungus

Travel Health:

Prescriptions (excluding yellow fever vaccination)

Health and Lifestyle Management:

Pharmacology:

Prescription renewals (excluding controlled substances like narcotics, benzodiazepines, stimulants/ADHD medications, testosterone)
In some cases, 'depannage' may be provided with a recommendation for an in-person consultation.

Blood Tests:

As per clinical judgment and current guidelines, dependent on the request and presence of symptoms. Examples include hypertension, cholesterol, obesity, menopause, and perimenopause assessments.

Nurse Practitioners approach their practice with a patient-centric focus, combining their advanced nursing skills with a commitment to evidence-based care. Their ability to address a broad spectrum of health concerns underscores their vital role in delivering accessible and quality healthcare services.
How it works

Sign Up:
Sign up on our user-friendly portal to get started. It's quick and easy, putting you on the path to accessible healthcare.
Book Your Appointment:
Choose a convenient time for your virtual appointment. Our scheduling system allows you to find a slot that fits seamlessly into your busy schedule.
Wait for the Connection Link:
Once your appointment is booked, sit back and relax. The nurse practitioner will email you a secure link to connect to the virtual session.
Prepare Your Photo ID:
Have your photo ID ready. It's a simple step that ensures a secure and personalized experience during your virtual meeting with the practitioner.
Connect Virtually:
When the time comes, click on the provided link to connect virtually. Meet with your nurse practitioner from the comfort of your chosen location, receiving the care you need without the hassle of travel or wait times. Your health is just a click away!