Feeling low on
Energy?
Energy IV Drip $250
Our IV Energy formulas are designsed specifically to not only give you a boost of energy but to "teach" your body how to produce it more effeciently. Loaded with B12 Methylcobalamin and B-Complex, alongside vital Amino acids and Minerals to replenish our bodies
and have us feeling great!
Pure Energy Injection $65
Our Pure Energy VitaBoost™ injections focus on delivering energy production through a 'fatigue busting' composition of B-Complex and B12 Methylcobalamin.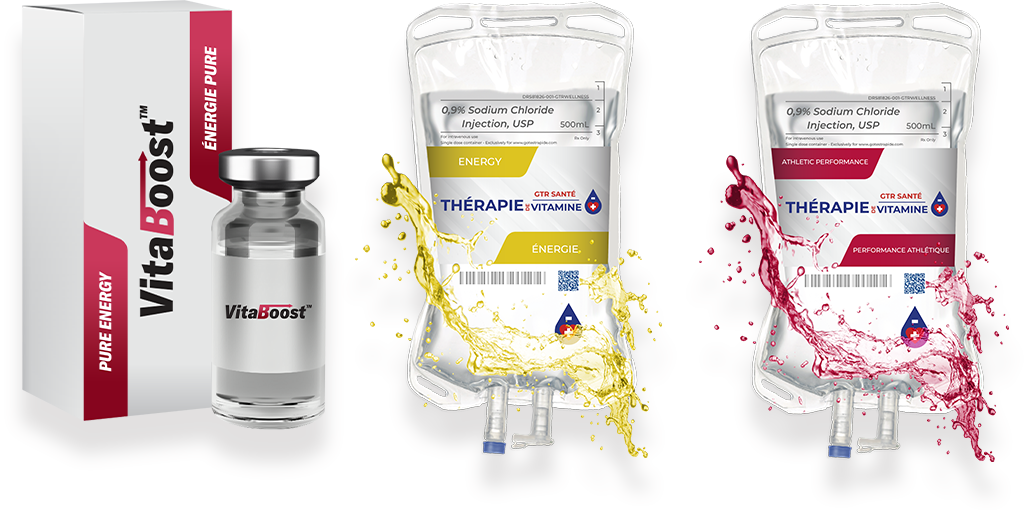 Tired of
being sick?
High Vit-C IV Drip $250
Our IV Immunity line is the ultimate support system to not only give you an immunity boost but to help get rid of those stubborn colds and flu symptoms and get you back on your feet! The High Vit-C IV Drip has a bolstering 5000mg of Ascorbic acid (a concentrated
version of Vitamin C) sourced from Tapioca!
Ascorbic Acid Injection $80
Try our VitaBoost™ Immune boost injection gives you 500mg/ML of Immune boosting Ascorbic acid! Helping you recover FASTER!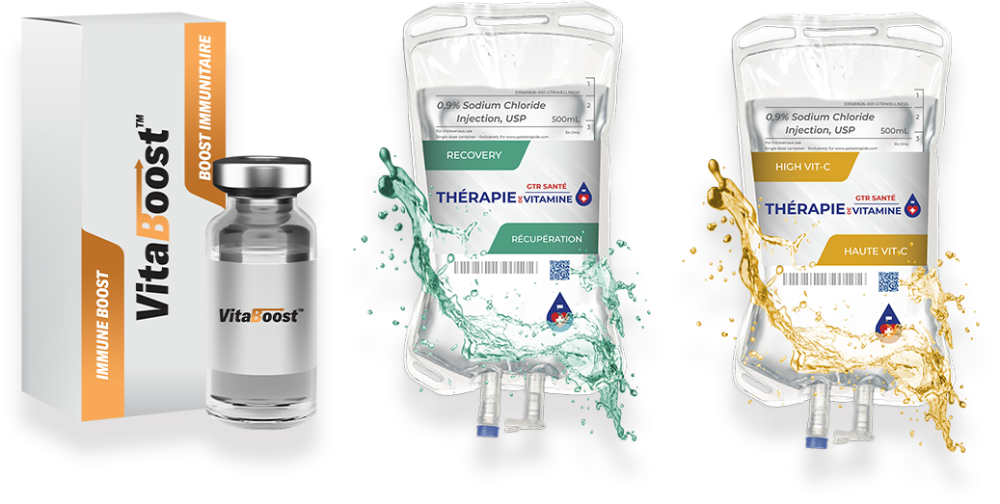 Need help losing
stubborn fat?
Diet & Detox IV Drip $250
A detoxed liver is a healthy liver. Our Diet & Detox IV can be the difference maker on your weight loss journey. The liver plays a crucial role in metabolic processes such as glucose and lipid metabolism, detoxification of harmful substances aids in
digestion. When the liver is functioning properly, it can help regulate blood sugar levels, manage cholesterol levels, and remove toxins from the body. If the liver is not functioning properly, it may store excess calories as fat instead of using them for energy, which can lead to weight gain over time.
LIPO+ Injection $65
or

Super LIPO+ $80
VitaBoost™ LIPO+ and Super LIPO+ injection. LIPO+ is a combination of 4 nutrients - Methionine, Inositol, Choline and B12 Methylcobalamin. These nutrients help the liver to remove toxins from the body, break down fats, improve liver function and boost your energy levels. They work together to promote the breakdown and removal of fats from the liver, reducing the risk of fatty liver disease. This injection can have benefits for weight loss by increasing energy levels, suppressing appetite, and promoting the breakdown of fats in the body. Our Super LIPO+ injection has an added ingredient of L-Carnitine to further help target fat deposits and ncourage weight loss .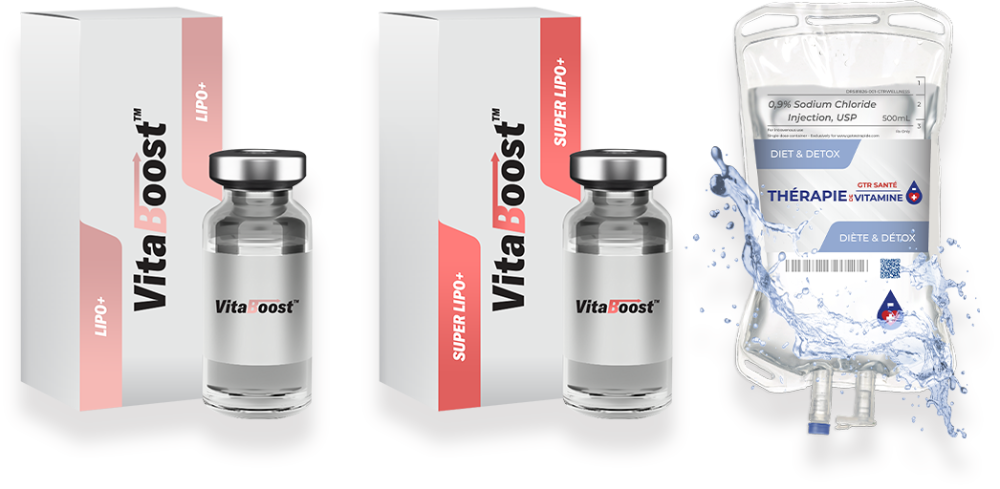 Interested in
Anti-Aging?
NAD+ IV Drip $450
NAD+ drips can provide a range of health benefits, including increased energy, improved mental clarity and enhanced athletic performance. Some also suggest that NAD+ drips can help to counteract the effects of aging.
Cosmetic IV Drip $250
Our Cosmetic IV Drip has Anti-Aging components as well, it's loaded with Glutathione which is the mother of all antioxidants. Helping reduce fine lines and wrinkles this is a great way to keep your appearance looking younger.
NAD+ Injection $175
NAD+ VitaBoost™ injections are also available after you follow a NAD+ IV Drip protocol.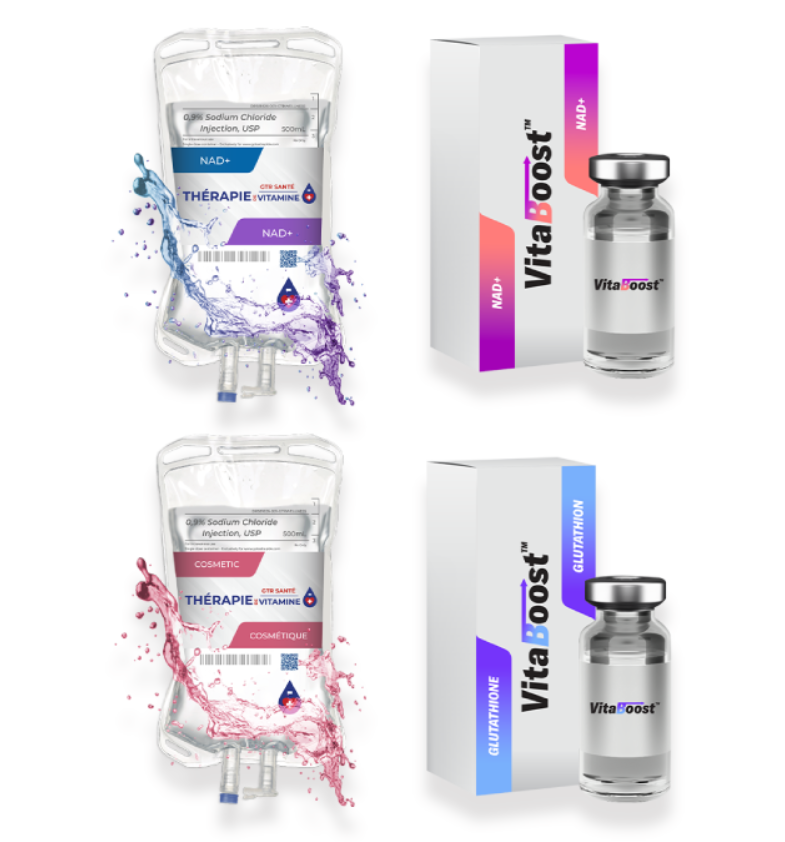 Do you miss your
Glowing Skin?
Cosmetic IV Drip $250
Glutathione is a powerful ntioxidant that is naturally produced in the body and has a wide range of potential health benefits. Glutathione is the 'mother of all antioxidants' and it plays a key role in protecting ells from damage caused by free adicals and oxidative stress. Glutathione has been shown to have skin brightening effects and may can improve the appearance of skin. Glutathione has been shown to have anti-aging effects by reducing inflammation, protecting against cellular damage, and promoting the repair of damaged DNA.
Skin Essentials IV Drip $165
Our Skin essentials bag is a mix of
Vitamin C + Glutathione in a 100ml saline bag to give you the quick fix to give you the essentials for healthier radiant skin.
Glutathione Injections $65
Glutatione VitaBoost™ injections are available for a great
way to get your dose of t without the time
constraint of getting an IV Drip.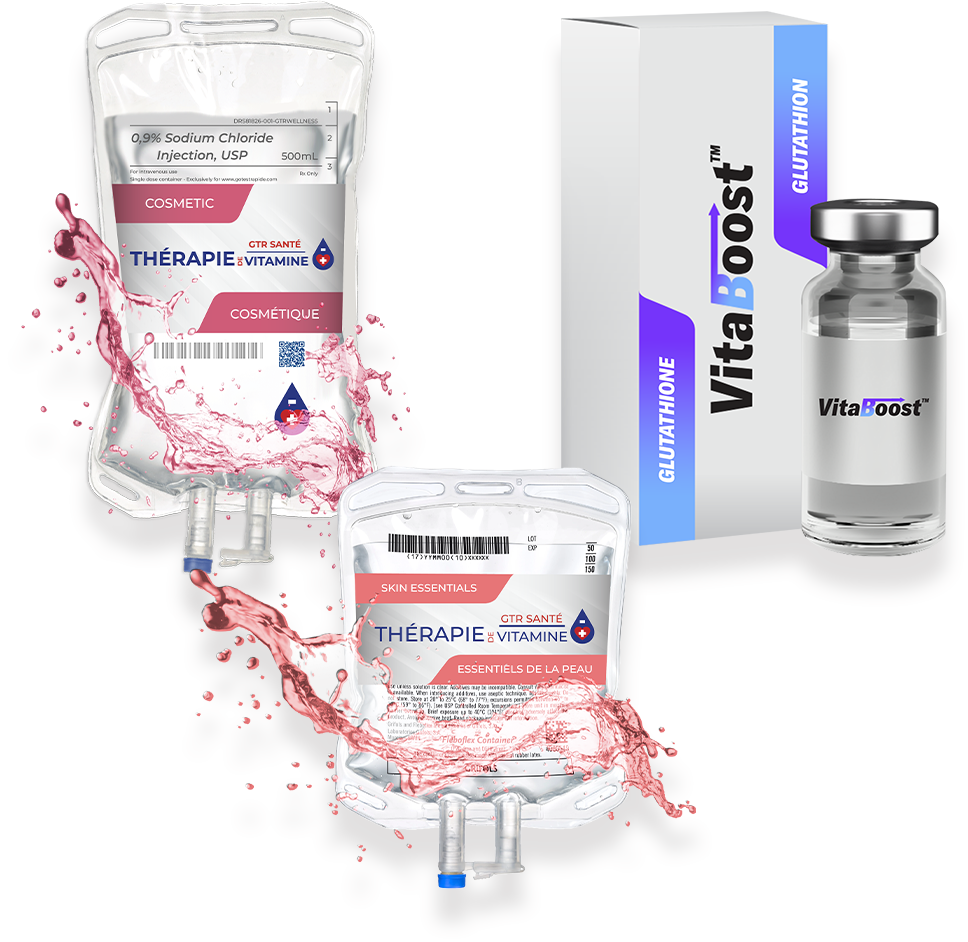 Get back to feeling like
yourself
Long Covid IV Drip $285
While the effects of COVID-19 can vary widely from person to person, some people may experience ongoing symptoms or omplications that persist long after the initial infection has resolved. There is no one-size-fits-all approach to managing these long-term symptoms, but certain vitamins and nutrients have shown to be helpful in cases.
Our formula for "Long Covid" is jam packed with all the vitamins and minerals that are being touted as helpful with those suffering fromlong-term effects of this virus. With vitamins such as High dose of Vit-C, B-Complex, B12 Methylcobalamin, MTE-5, Amino Acid blend, Phosphatidylcholine and L-Arginine.
Book my FREE phone consultation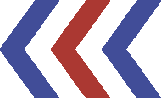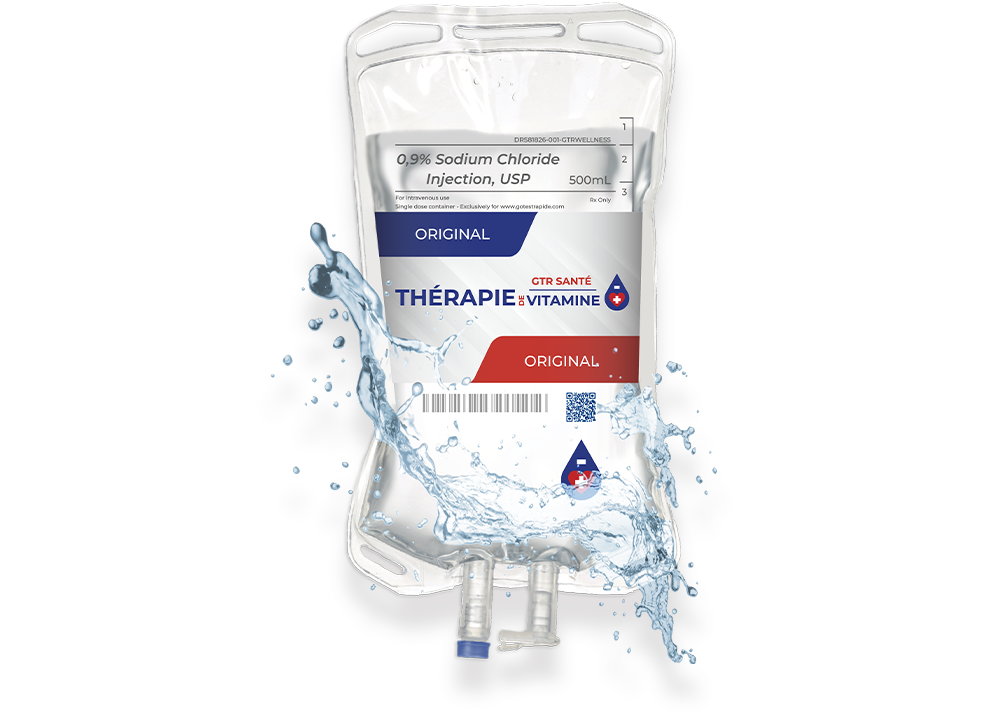 At home or in-clinic
blood work
Need to get your blood work done? We can help with that. No doctor? No preblem! We have tele-medicine doctors on staff to help you. GTR Santé is not only a vitamin therapy clinic, we are a one stop medical clinic / laboratory providing various types of Rapid Testing capabilities such as;
– Covid Testing – Strep Testing – FLU Testing – RSV Testing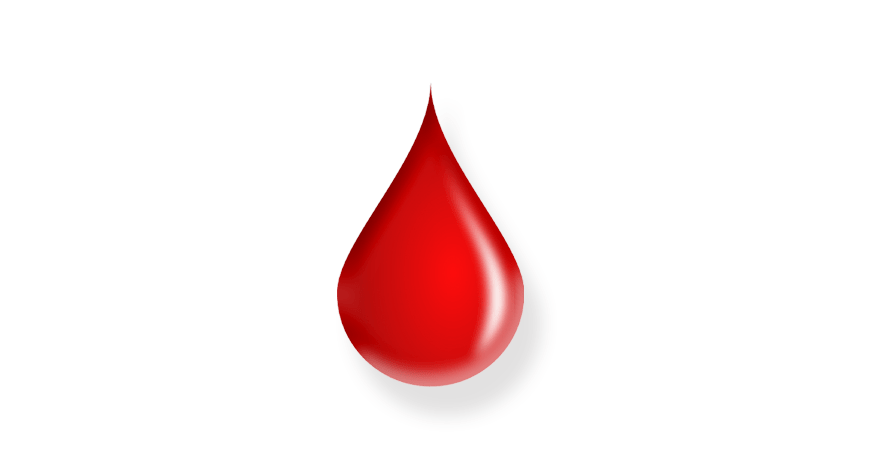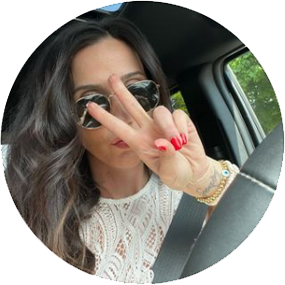 "What an amazing experience, the nurses really took the time to explain everything to youand make you feel comfortable. I would recommend this 10/10" - Alexandra F. (Laval Location 29/04/2023)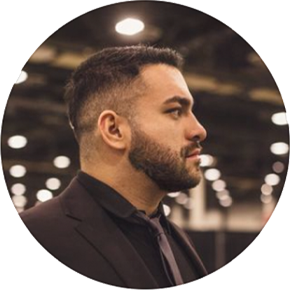 "Super nice staff. Will definetly be going back. Everyone is very knowledgable and they have great protocols. Especially for NAD+ Therapy." - James A. (Downtown Location 06/02/2023)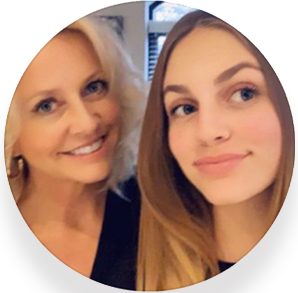 "I called GTR when my daughter had the stomach FLU, the Vitamin C IV got her back on her feet in just a few hours, they even came to my house. Probably saved us a trip to the hospital. A real life saver!" - Nathalie P. (at-home service 22/03/2023)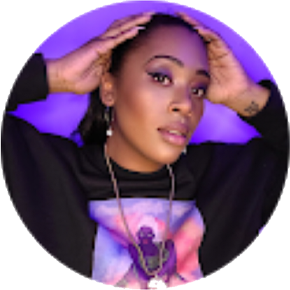 "I really like my experience with GTR! I will definitely continue. The appointments were timely, and flexible. The location was nice too! The nurse was very friendly and professional. And the results of my Lipo+ shots were UNBELIEVABLE! Fat was loss and energy all around. I'm a 35 mom of 4 and I have so much energy it's like night and day!" - Viva L. (Laval Location 04/01/2023)