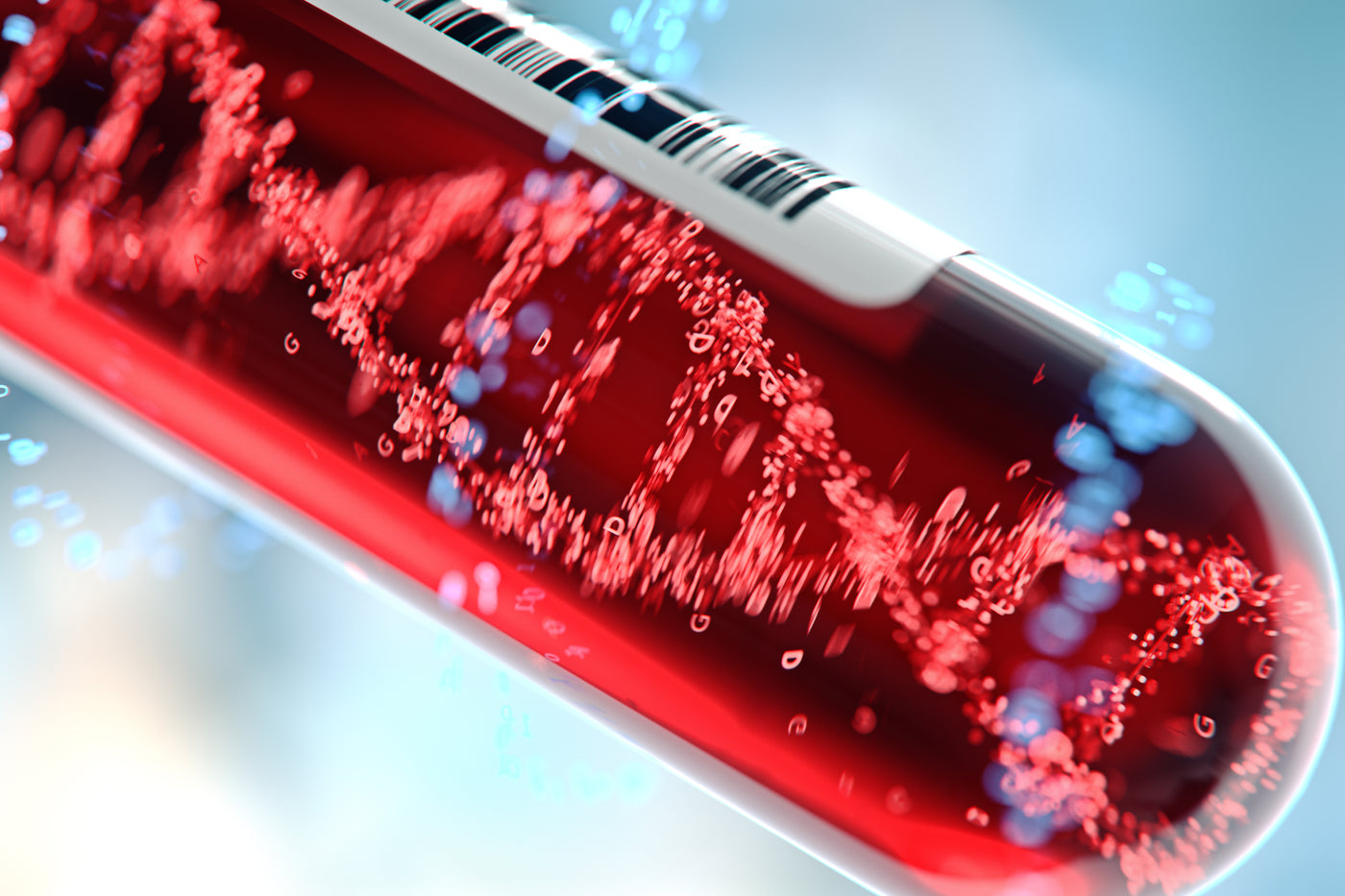 STD TESTING
With over 500 tests that can be ran with GTR Santé, contact us to obtain a quote for the tests you require. We perform testing for all ages and for all procedures.
CONTACT US
SIMPLE & SAFE STD TESTING
FAST, PRIVATE & AFFORDABLE
 *Confidential, Private and Secure *Easy Booking, Fast Results
FAQ'S
How long does it take to get my results?

After our lab has received your sample, usually within 24-48 hours your doctor will receive your results. Some tests do require more time, please enquire based on your requisition.
Do I need a prescription to get tested?

To proceed with these tests, it is essential to obtain a requisition from a certified Canadian physician. Upon completion, the test results will be transmitted to your designated doctor. You will receive a notification once the results have been sent, allowing you to promptly schedule your required follow-up appointments.
Will my private insurance cover the cost of the test?

Certainly, the majority of private insurance companies typically offer coverage for the incurred costs.For more information, please check with your insurance provider since it depends on your coverage.