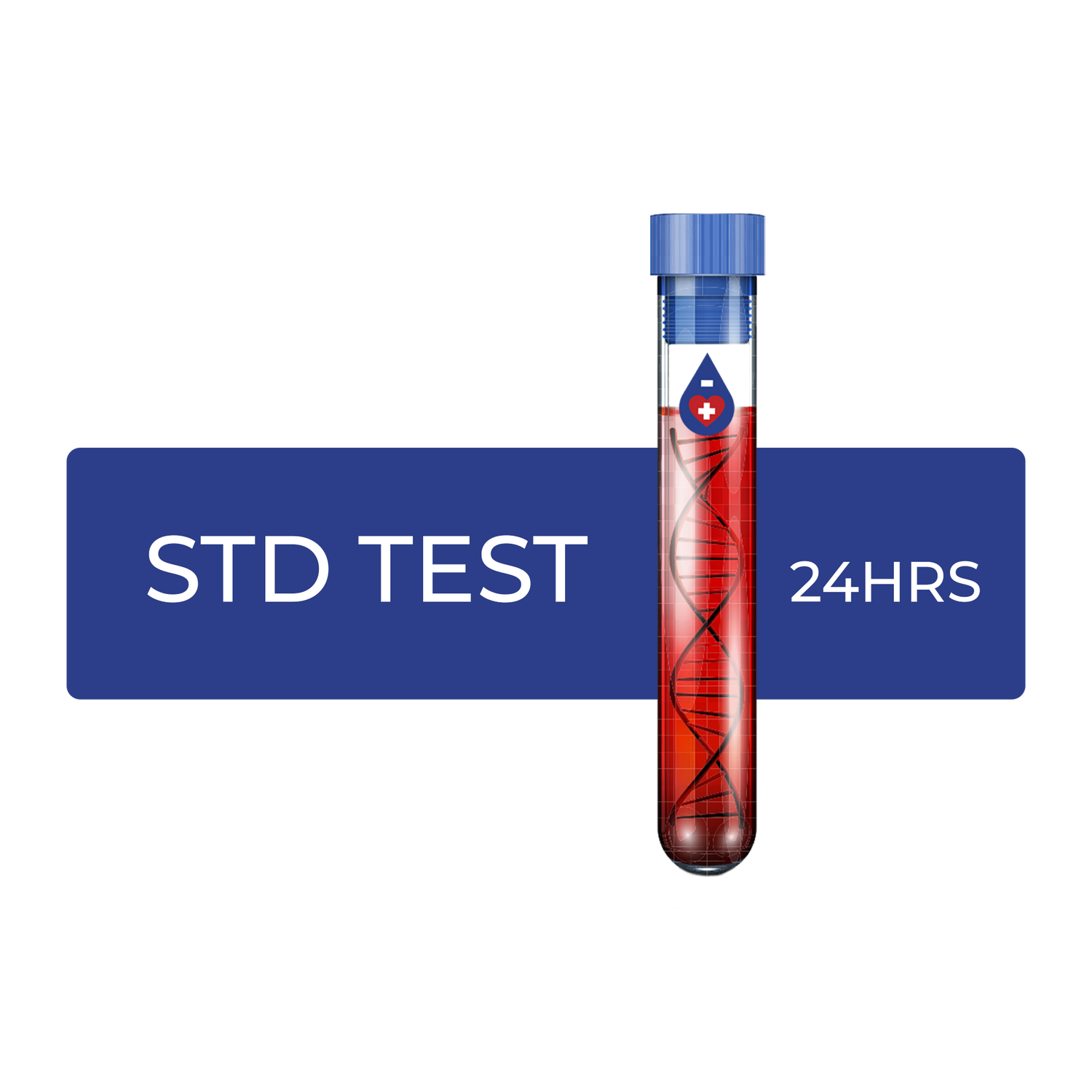 STD TESTING
Our objective is to facilitate convenient access to STD/STI testing, empowering you to prioritize your health with simplicity and privacy. Choose between in-clinic or at-home testing, both administered by our professional nurses. Results will be delivered within 24 - 48 hours, ensuring a swift and confidential process. Take control of your well-being effortlessly with our streamlined STD testing services.
Embark on a journey towards proactive health with our new, hassle-free STD testing options! We're thrilled to announce that you can now access Chlamydia and Gonorrhea testing without the need for a doctor's requisition. Our goal is to empower you to take charge of your well-being with ease and privacy.
BOOK NOW
SIMPLE & SAFE STD TESTING
FAST, PRIVATE & AFFORDABLE
 *Confidential, Private and Secure *Easy Booking, Fast Results
FAQ
How long does it take to get results?

Depending on your test results can take anywhere from 24 to 48 hours to be faxed to your doctor.
Do I need a requisition from my doctor?

We are pleased to inform you that we now offer Chlamydia and Gonorrhea testing without requiring a doctor's requisition. Other testing will continue to require requisitions from your physician.